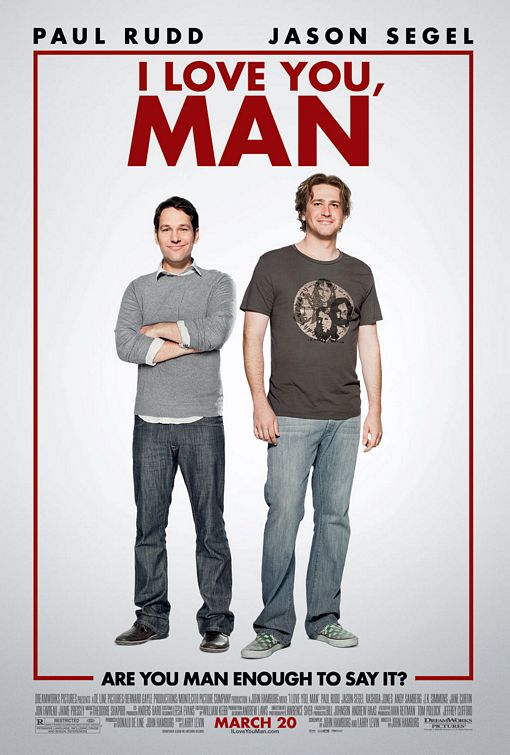 Movie ni dah lama keluar, March 2009. Tapi ku baru tau bila Najmi promo di Twitter hari tu. Erm, Twitter yang ku dah tak update untuk beberapa hari. Kan dah cakap, hot hot chicken shit aje.
Siapa yang belum tengok lagi, sila lah tengok. Boleh didapati di kedai video terdekat. Kalau takde, mungkin ada di gerai-gerai VCD tak halal berhampiran rumah anda. Kalau ada polis yang membaca, saya tak bersalah. Hanya memberi cadangan alternatif hokay.
Serious kelakar. Sweet pun jugak. Membuatkan anda menghargai rakan-rakan. Especially kita-kita yang dah jarang update dengan kawan-kawan sejak berdua. Atau bertiga. Atau berempat.
Sedikit intro dari imdb.com
Friendless Peter Klaven goes on a series of man-dates to find a Best Man for his wedding. But when his insta-bond with his new B.F.F. puts a strain on his relationship with his fiancée, can the trio learn to live happily ever after?
To my ladies, I love you gals.