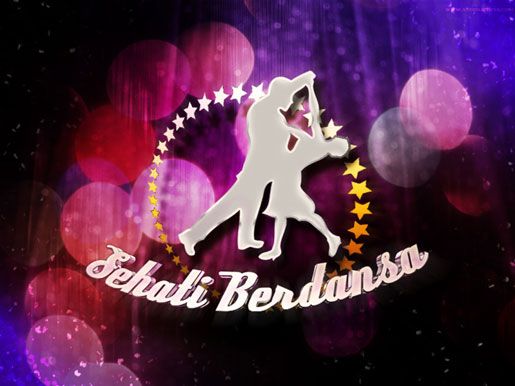 First of all, cerita ni mungkin agak basi la kan. Tapi takpe, it seems to be neverending story dalam board Cari. Kisahnya pasal everyone thinks Sazzy & Nash yang patut menang, alih2 Sein & Nana lak yang menang. 84/16 tau, bukan sikit2.
Before that ade la jugak kecoh2 kan pasal Sazzy update her FB and Twitter status regarding the contest. Not that I'm a big fan of reality show, only this time duk tengok SB3 ni pasal dah ada kat Malaysia time tu. Akademi Fantasia pun yang last aku duk tengok Season 2. Skang rasanya dah sampai Season 6 kan.
My point is, perlu ke Sazzy & her family name calling orang? I know she's a good dancer, but sorry babe, your hubby is not as good as Sein. Kira balance la kan. Dan dari mula semua tahu the final will be purely on SMS kan, so faham2 je la. Korang duk bengang2, Astro gak yang buat duit kan, tak gitu?
I came across the things that she mentioned, pasal 'lapangan terbang TTDI' la (hello... tu trademark diorang satu famili, dahi luas. what if people call you midget?) pasal 'we lost to very rich father' la (and i thought you are from quite well to do family) and so on.
Congratulations to both Sein & Nana (also to their choreographer Bayu) for winning, and for Sazzy & Nash, looking forward to see you in 'So you think you can dance?'